PSP 9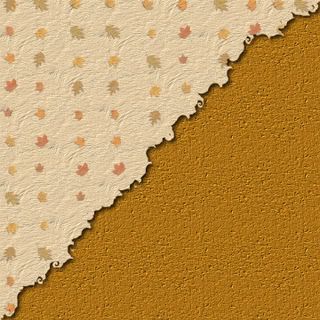 I recently started using PSP (Paint Shop Pro) 9. I am actually starting to really like it.

I have also started trying my hand at digital scrapbooking. While looking through some scrapping sites I came across a PSP tutorial on how to make a lot of the elements and pages myself.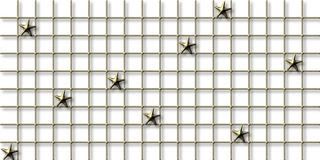 Throughout this blog, all of the pictures that I have posted are all things that I have made through the tutorial.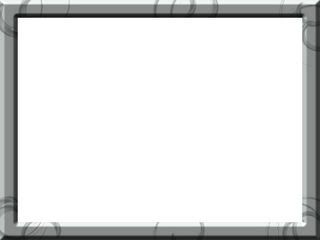 I still have 10 tutorials to go until I have a completed template to stick my pictures in. I have really enjoyed spending some time learning not only scraping, but also some of the neat elements of PSP9.